Resources
Access the latest expertise, opinion & resources from Microlise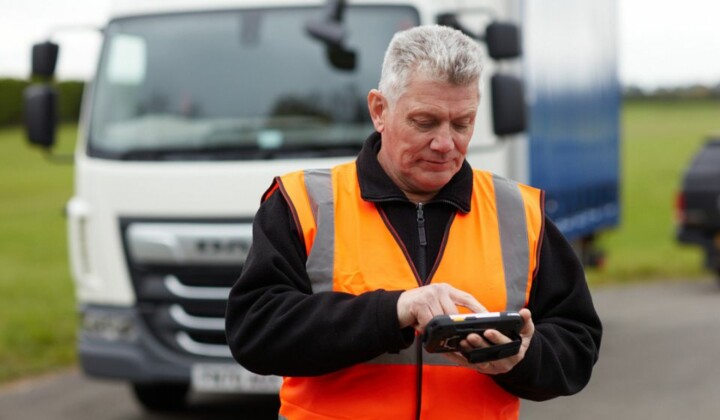 In this guide you will learn why it's important to go digital, what a TMS can offer and the key benefits of a TMS. You will also find useful advice on what to consider when buying a TMS.
Read report
The Microlise Defence & Security (D&S) solution delivers technological support, data intelligence, live alerts and optimised fleet utilisation for when there simply is no room for error…
Read report
With the right data, you can monitor, reduce risk and make measurable compliance improvements to support your business and strengthen your company's safety culture.
Read report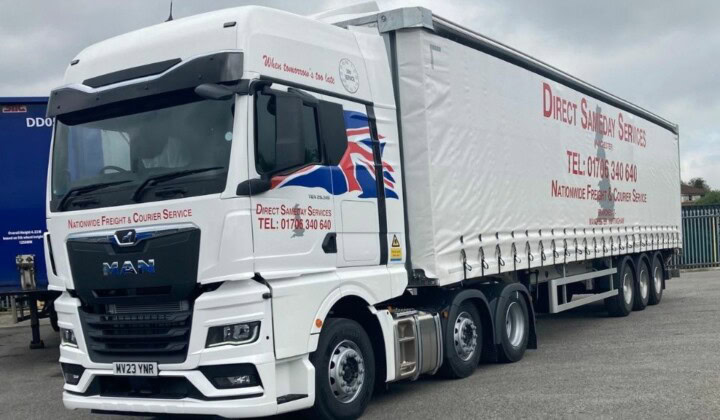 Direct Sameday is a logistics company that prides itself on delivering excellence. And as one of the UK's leading providers of same-day courier and delivery services, it understands the importance of ensuring packages reach their destinations swiftly and securely.
Read case study
Suttons Group offers a range of logistics services across the UK and internationally. Through its two operating divisions, Suttons International and Suttons Tankers, the Group offers tank container, road tanker and multimodal services along with support activities including fleet management, warehousing, drumming, and on-site logistics.
Read case study
Hovis has been baking bread from the finest ingredients for more than 130 years and is rightfully one of the iconic brands that forms an integral part of the UK's domestic and culinary tradition.
Read case study