Continuous Improvement
We work to continuously improve our technologies and technical capabilities and invest significant resources in ongoing R&D.
At Microlise we believe that our development is never complete. By anticipating future technological trends, we continuously improve our systems, solutions and processes. Boasting a truly vertical organisation, we design, develop and manufacture all of the hardware, firmware and applications that support our growing national and international customer base.
Innovation underpins our business and supports the customer-focused solutions we develop year on year. In the course of our work, we acquire a significant volume of data and work to extract maximum value from this intelligence. Data analysis, integration and accurate interpretation are the key drivers of our technological innovation process. Our data science and research team actively partners with our customers across AI, IoT, Big Data and data analysis, to support improved business outcomes.
The complexity of our solutions calls for different competences and skills. The Microlise team is drawn from a diverse base of highly-skilled professionals who drive our multidisciplinary approach.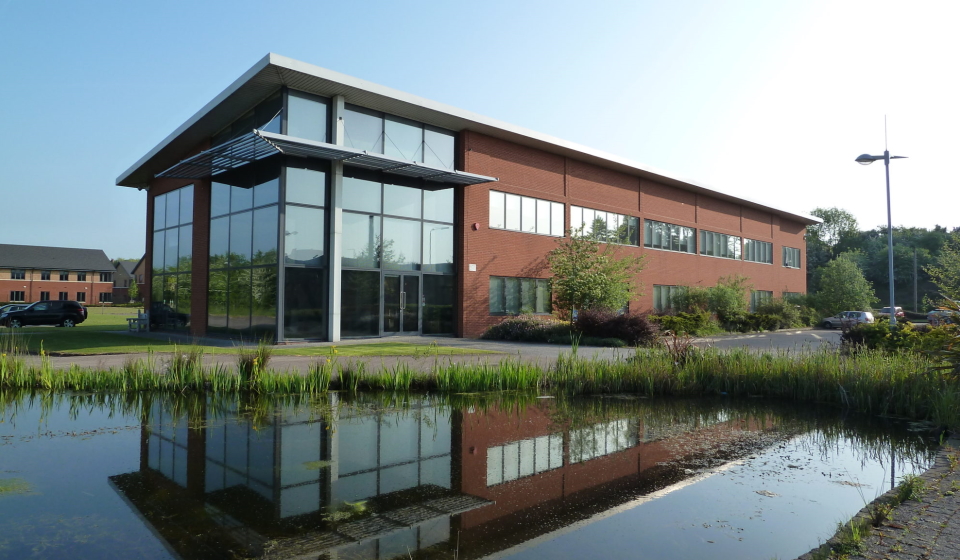 Our Customers
Operating for over thirty years, we are based in Nottingham in the UK, and with offices in Europe, India and Australia. Microlise has a well-established track record in the food distribution sector, with its solutions already delivering value to many of the UK's leading grocery retail organisations and food logistics providers.
The Microlise Transport Conference
Every year in May, we host the Microlise Transport Conference – the largest event of its kind in Europe. The event attracts world-class speakers and attendees from fleet operators of all sizes and at varying stages of technological maturity. Management and operational staff attend this free event, to participate in a programme that delivers valuable insight to inform business and strategic decisions.
Queens Award For Enterprise
Microlise is the proud recipient of two concurrent Queen's Awards for Enterprise – International Trade in 2018 and Innovation in 2019. TruTac, part of the Microlise Group, also secured a Queens Award for Enterprise: Innovation in 2020.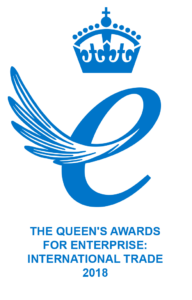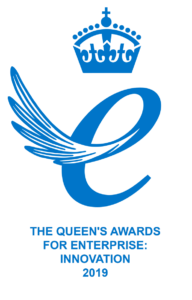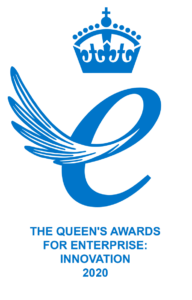 The average length of service of our employees is over seven years and we are proud to be Investors in People. We are ISO9001, ISO20000, and TickITplus certified. We also adhere to established project management, customer service and testing principles including Prince 2, ITIL and ISEB frameworks.