Resources
Access the latest expertise, opinion & resources from Microlise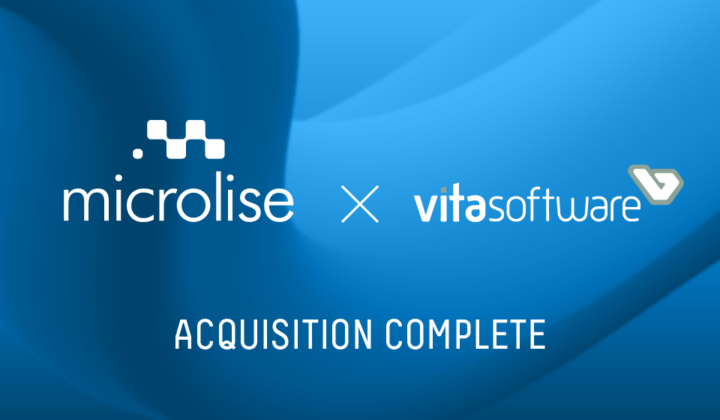 We are excited to announce our latest acquisition. Vita Software, a leading provider of SaaS based Transportation Management System (TMS) solutions, has today joined the Microlise Group. Highly regarded across …
Read blog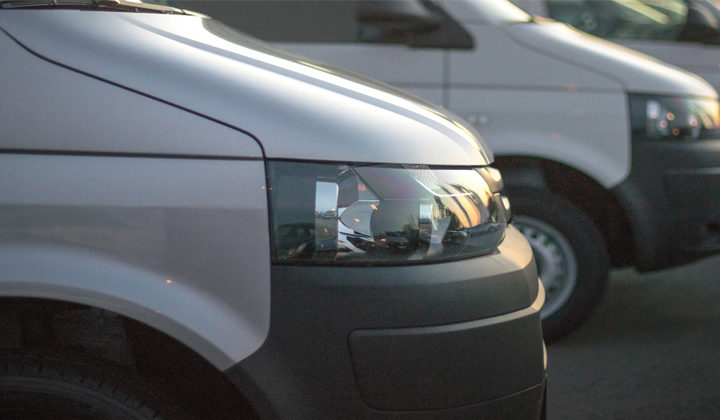 This whitepaper explores the risk factors and the technologies that can be deployed today to help fleets to take control, reduce risks and with them, costs.
Read report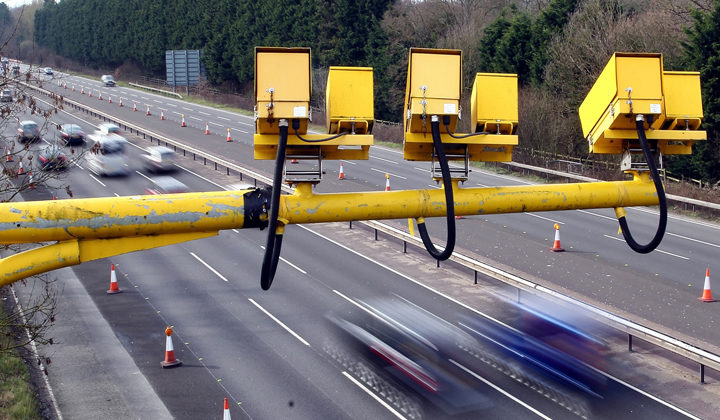 Fortunately, the total number of reported accidents on our road has been decreasing over the last 10-15 years.
Read report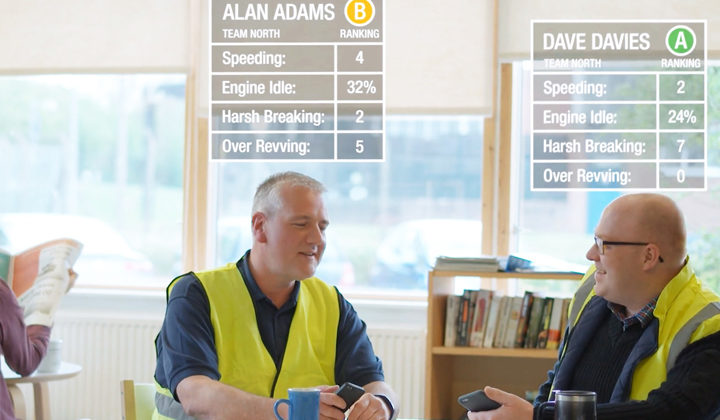 Gamification is about learning and understanding what makes games successful, engaging and popular, then harnessing that knowledge to address everyday challenges.
Read report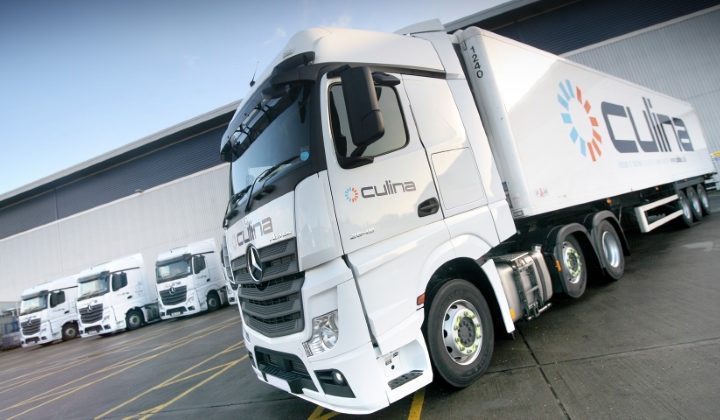 Culina Group, a food and drink logistics specialist, was established in 1994 and includes eight distinct business units, including familiar brands such as Culina Logistics, Great Bear, CML, IPS, Morgan McLernon, Robsons and Warrens.
Read case study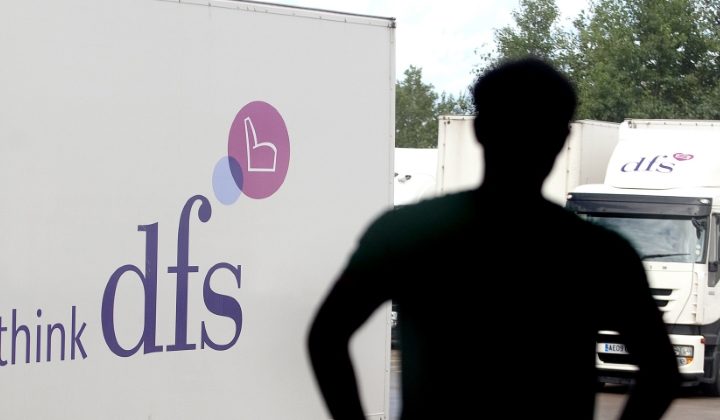 DFS is a sofa retailer and manufacturer which has 51 operating centres across the UK.
Read case study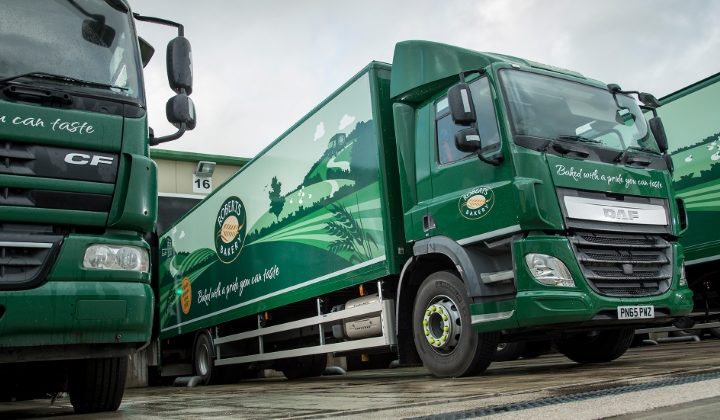 Roberts Bakery was founded in 1887 and began life as a grocery store, but one that sold freshly baked bread to the residents of Northwich in Cheshire.
Read case study