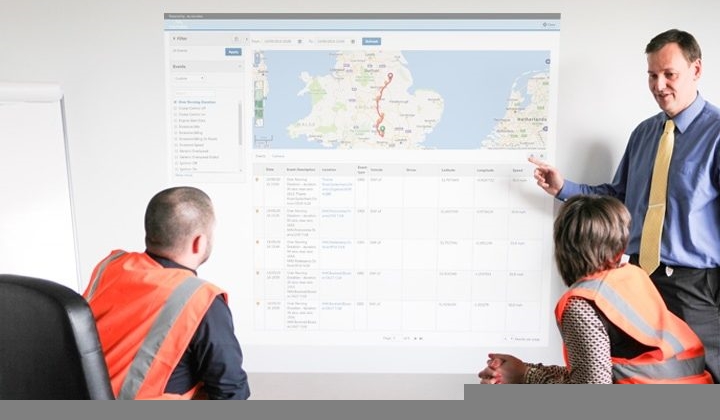 Business Transformation
Making sure your new set up evolves as your business does is important. That's why you'll get the option of having one of our experienced Benefits Managers to work closely with your team to maximise ROI from day one.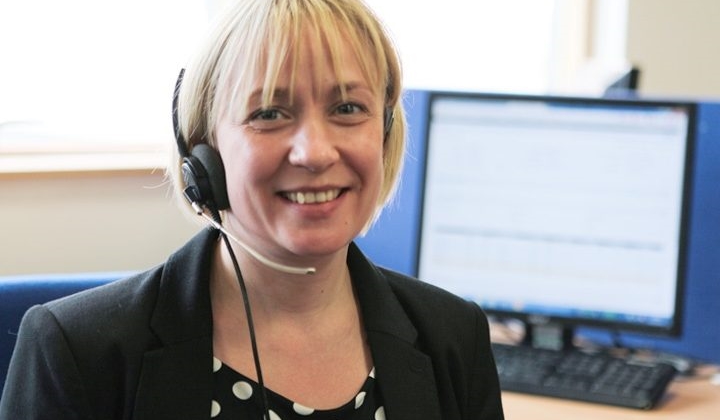 Customer Support
Microlise has a dedicated team available 24 hours a day, 365 days a year. We can work closely with you and your team to answer questions, provide support and resolve any issues quickly and reliably.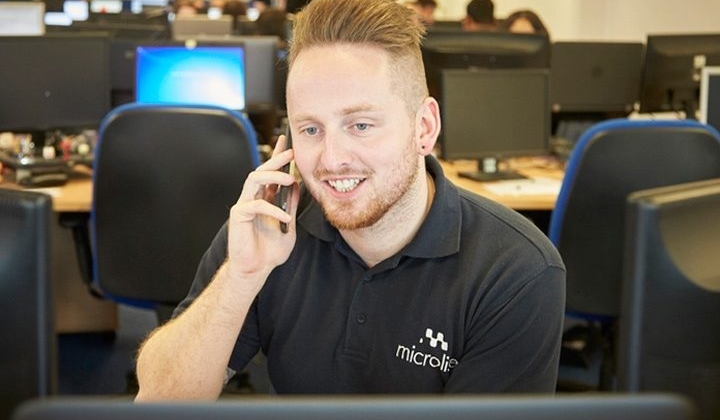 Programme Delivery
It's important you feel confident you have the full support of an expert, especially when the time comes to change systems, or seek out newer, better ways to run fleet operations. That's why you'll always get a dedicated team who make sure your changeover process runs smoothly – and you start seeing benefits as soon as possible.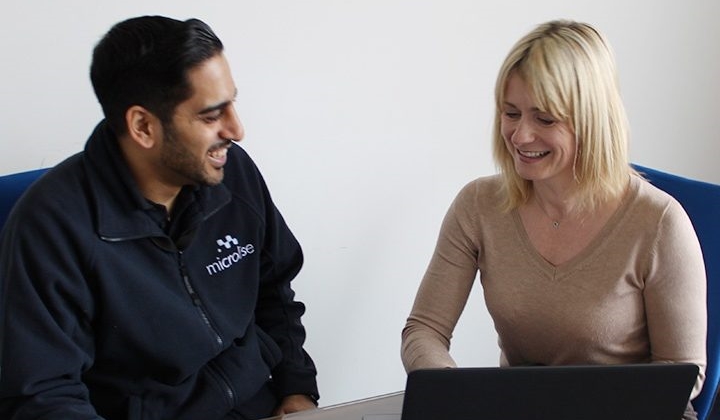 Account Management
Every Microlise customer is appointed an account manager who will stay with you not just for the duration of the sales process – but for as long as you are a customer. This means there will always be a friendly familiar contact for you at Microlise who knows your background.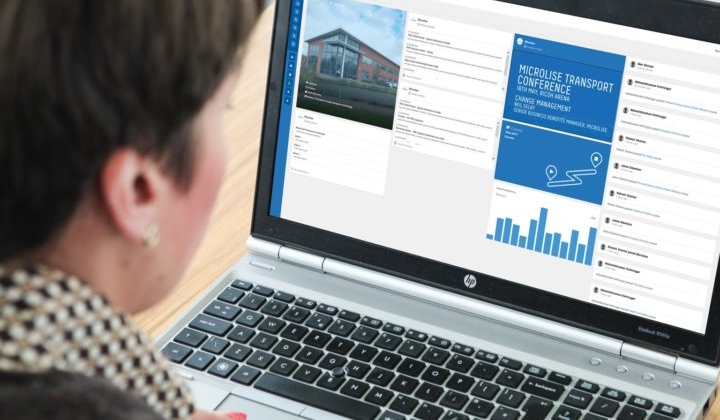 Knowledge Portal
Pass on the necessary knowledge to your staff helping to ensure that your company continues to realise the benefits and ROI from using Microlise products. Build online tutorials and courses to help new starters come up to speed quickly, keep current staff up to speed with changes or host your own content.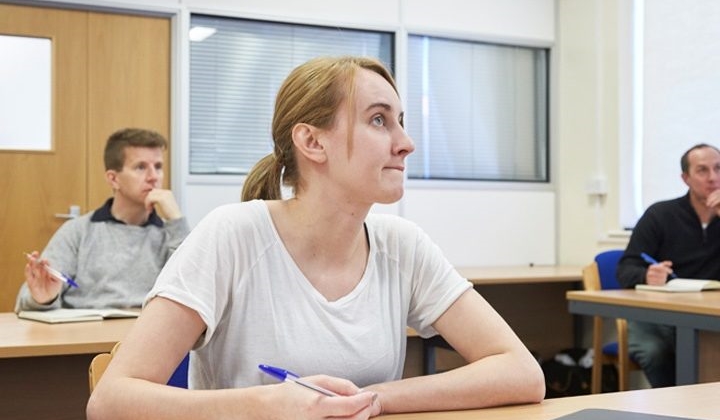 Training
Our training resources are in place to give you the knowledge and power to deliver ROI and ensure you are reaching your full potential. Both through in-person sessions and online self-serve tutorials, we want to give you the tools to make a success of your investment.