Microlise is a leading provider of transport management solutions to enterprise customers
Microlise's proprietary technology solutions address very complex needs for transport companies. Microlise automates and optimises critical processes such as scheduling, routing, driver performance monitoring and resource allocation, while providing valuable, actionable real-time data. This helps customers improve efficiencies, lower costs, enhance safety, reduce emissions and increase customer satisfaction.
Share Price
Investment Case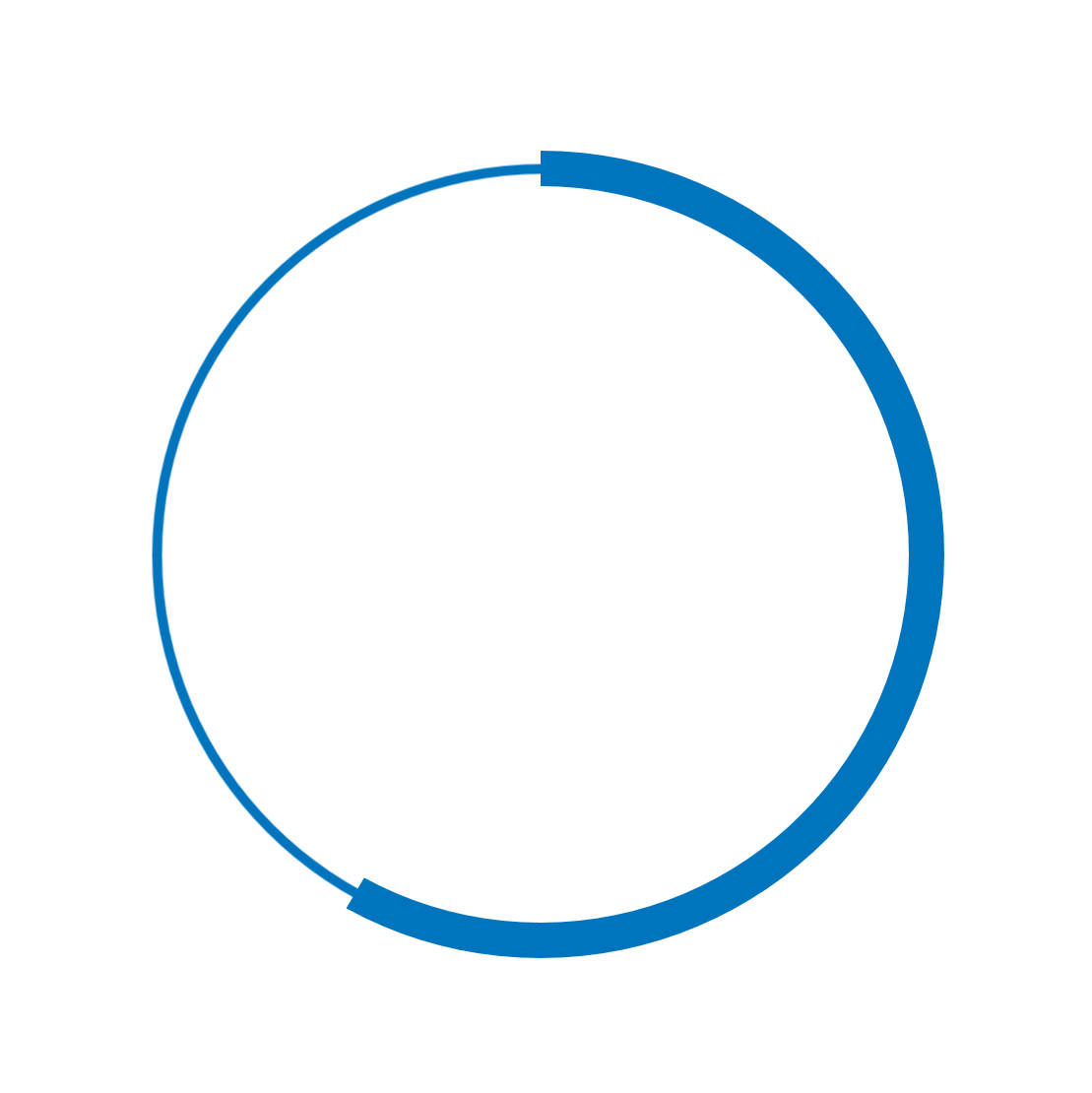 58%

share of UK market

Amongst large (500+) HGV vehicle fleets.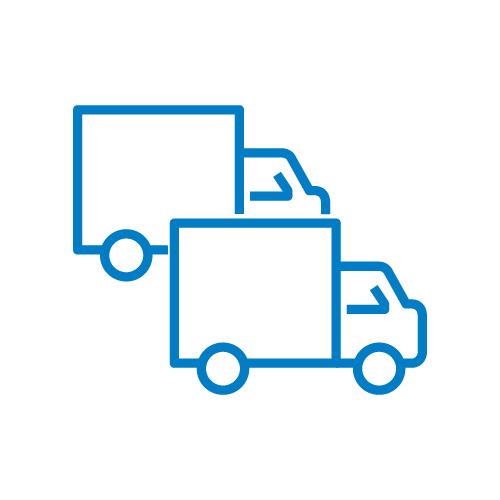 400+

enterprise customers

88% of UK grocery retailers + Eddie Stobart, JCB, MAN Truck & Bus UK, Hovis, etc.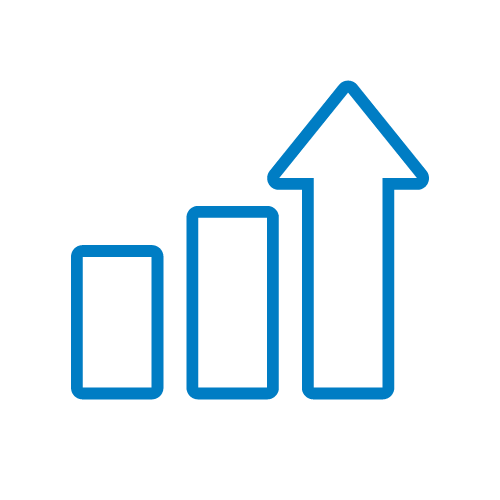 9%

increase recurring revenue year on year*

Total group revenue £60.3m increase of 17% year on year*.

*Based on 12 months Dec 20 to Dec 21.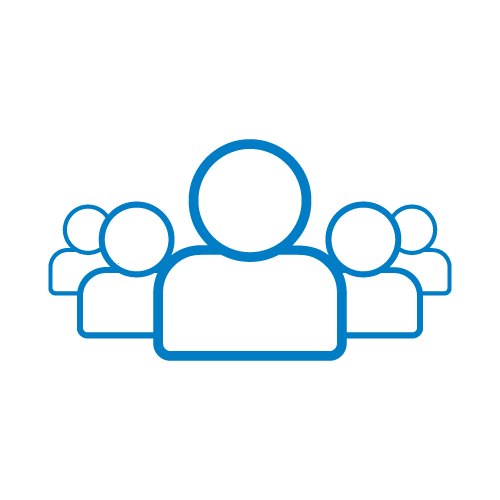 CEO & CFO
50+

years at Microlise

Hugely experienced management team.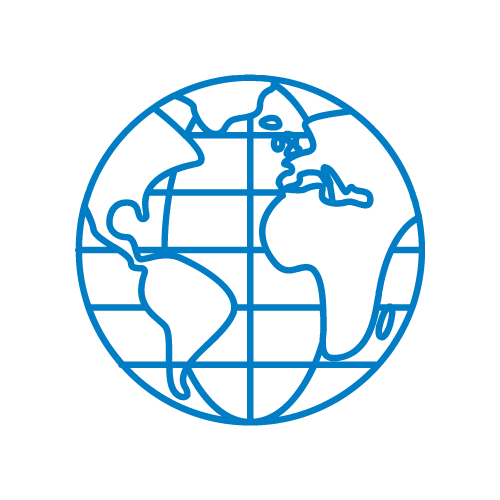 Millions

of events captured daily

Valuable transport datasets from across the globe.
Clear Growth Strategy
Focus on Growth Areas – ecommerce, new regulation
Upsell – selling additional products to existing customers
New Products – new launches and advanced pipeline
UK – opportunities to secure more large HGV fleets
International – in France, Australia/New Zealand
Adjacent Markets – mid-market fleets and light commercial vehicles
M&A – to add technology and geographic expansion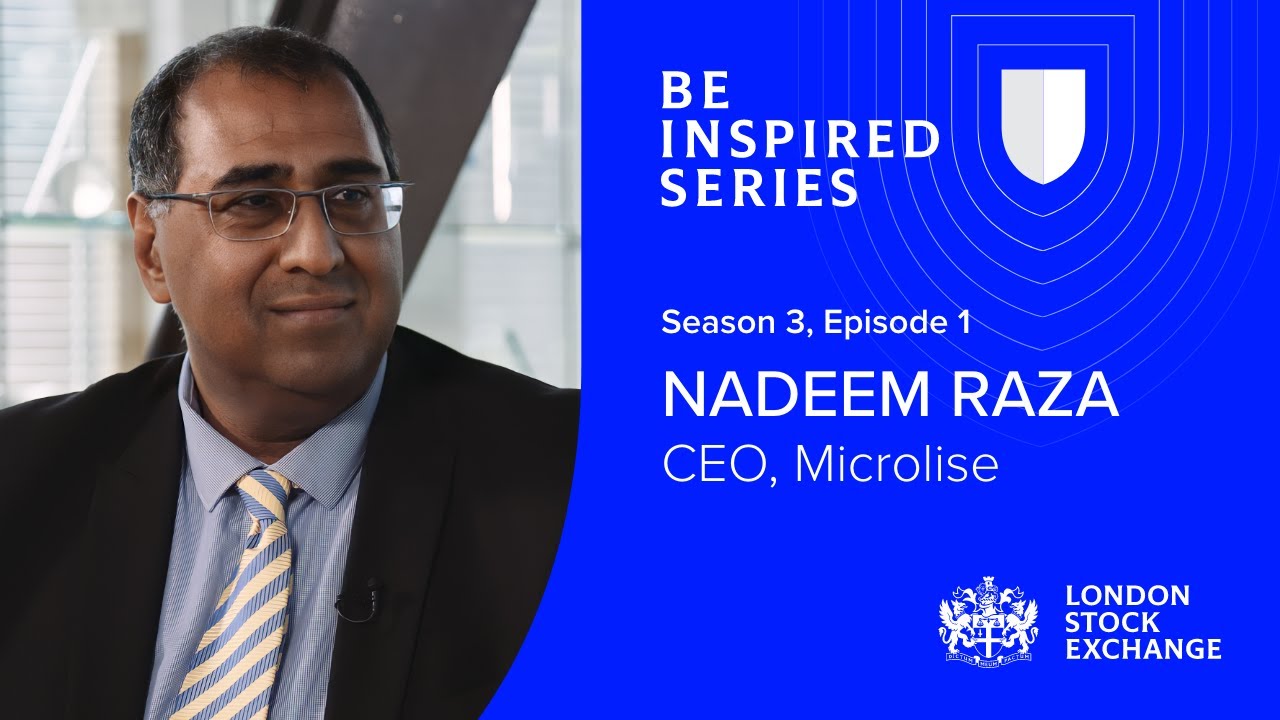 Driving innovation in transport technology
LSEG's Tim Davis speaks to Nadeem Raza, Mircolise's Chief Executive Officer, to discuss the fleet management company's impressive growth in providing award-winning transport telematics and technology solutions.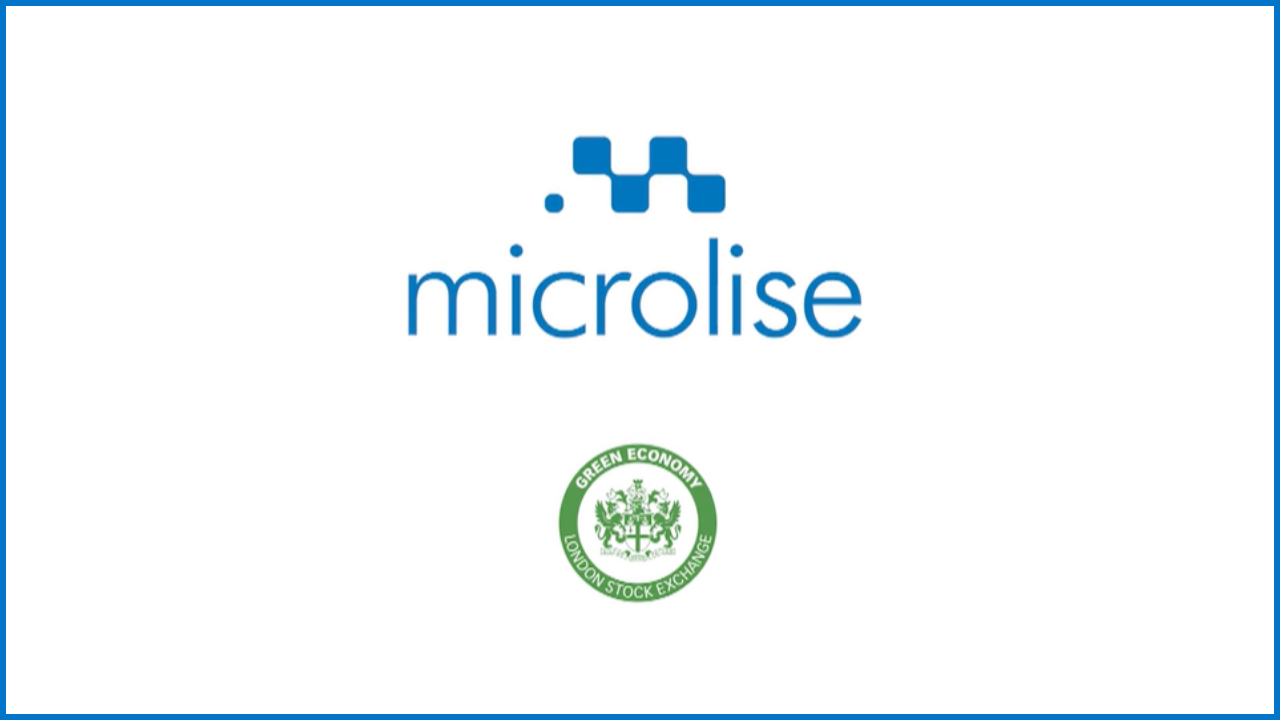 Microlise Group plc - £156.5 million AIM IPO
Singer Capital Markets is delighted to have acted as Nominated Adviser, Sole Broker and Bookrunner to Microlise Group plc (SAAS.LN), a leading provider of transport management software to fleet operators, on its £156.5 million AIM IPO and oversubscribed capital raise of £61.2 million.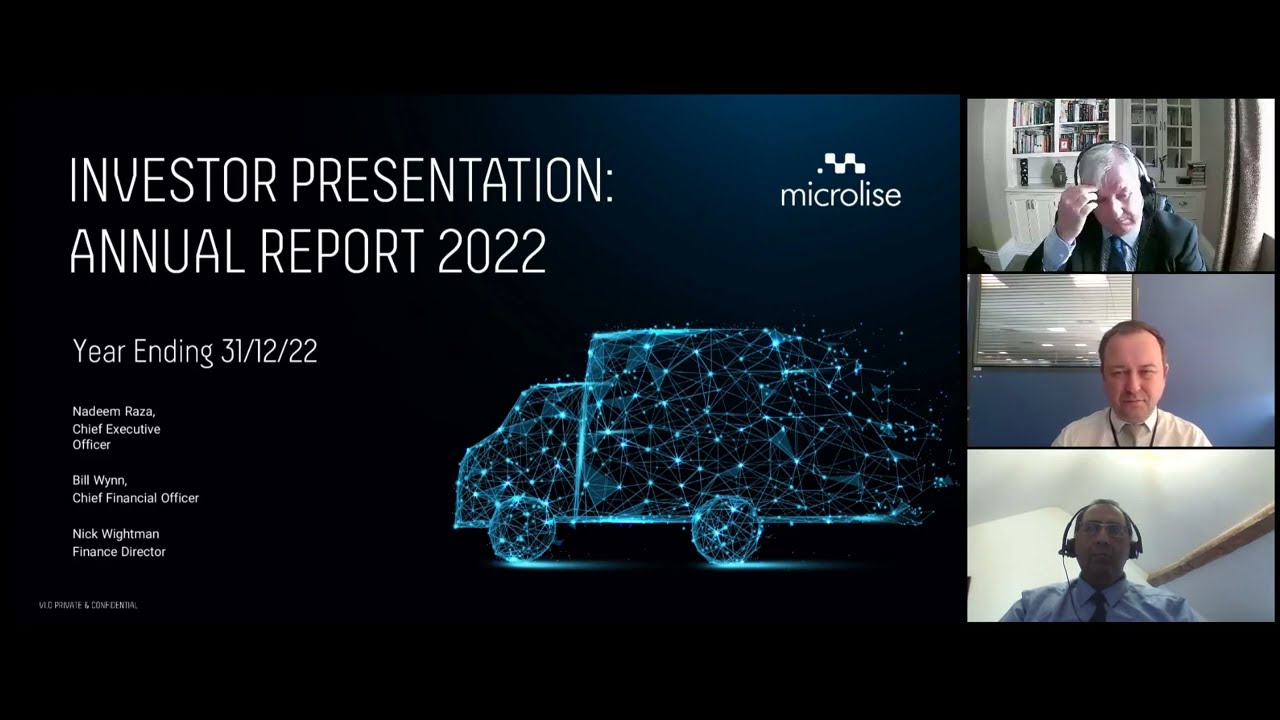 MICROLISE GROUP PLC - Full Year Results
To be informed of all MICROLISE GROUP PLC's upcoming presentations, register at InvestorMeetCompany: https://www.investormeetcompany.com/microlise-group-plc/register-investor