Need to speak to our Service Desk?
If you are an existing customer and require any assistance, please contact our 24/7 service desk and they will be happy to help.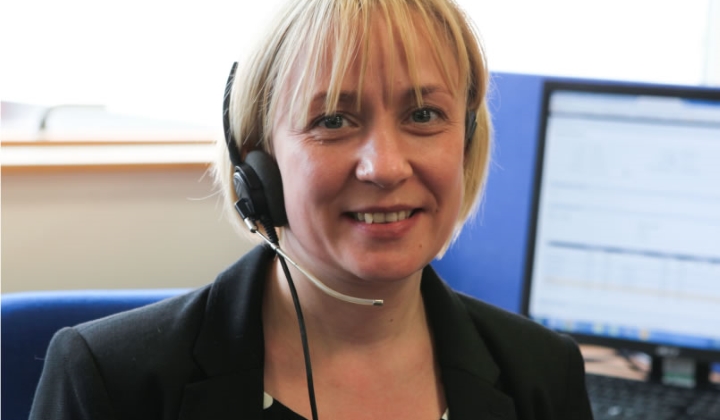 For all other Enquiries…
Please contact us using the form below and we'll come back to you as soon as possible.