Giving back
Conducting business responsibly is fundamental to our company's vision and culture, with these priorities embedded across our business. Sustainability and corporate responsibility are the cornerstones that help us to deliver positive results for our customers, communities and for our people.
Our pioneering technology-based solutions include software, hardware and services that help logistics fleet operators, off-highway fleet operators, and OEMs, to understand and improve on a range of key performance indicators across environmental emissions to operate safely, efficiently and compliantly.
The core focus of our business – 'Enabling a Safe, Efficient and Responsible Connected World' sums up how we progress our sustainability agenda with everyone – from the owners of the business right through to our graduates and apprentices – playing an active role.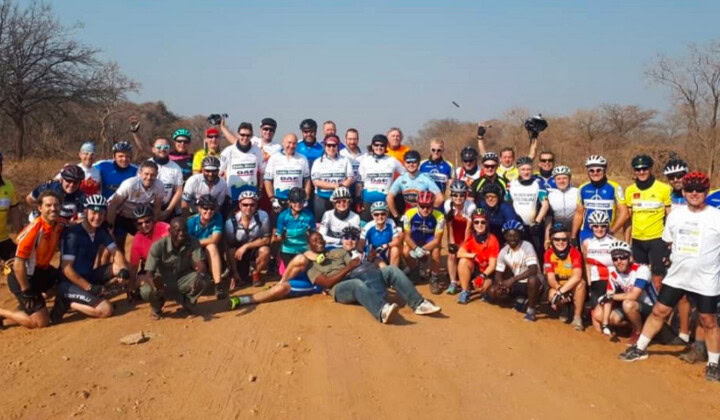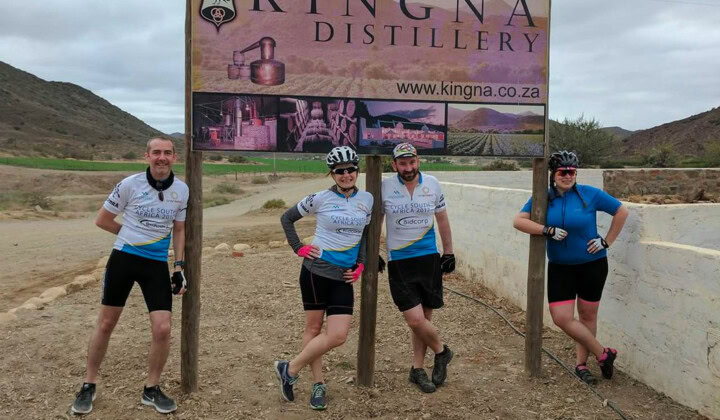 Transaid
Microlise has been a corporate supporter of Transaid since 2015. The organisation was founded by HRH The Princess Royal, the CILT and Save the Children, and works to put transport infrastructure in place and raise transport safety standards in the developing world.
Our staff have raised money through innumerable activities, including teams taking part in fundraising cycling challenges in South Africa and Malawi, through internal events and by supplying our industry and technology expertise to Transaid in support of their in-country projects.
Armed Forces Covenant
Microlise is a proud business signatory of the Armed Forces Covenant. With a number of former Armed Forces personnel already working within the business, Microlise actively works to attract former Armed Forces personnel who wish to enter the transport and logistics industry and build long-term careers in the sector.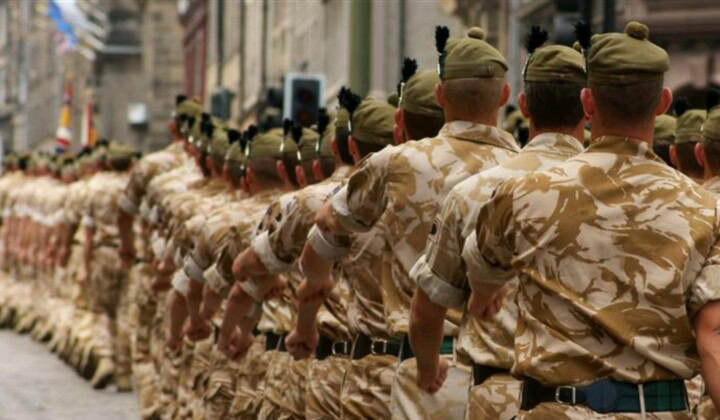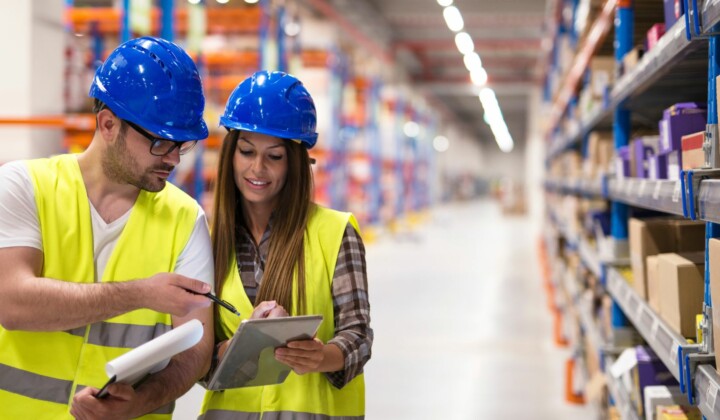 Ethical Supply Chain
Microlise is committed to ensuring its employees and those employed within its supply chain, are not being exploited. Also, that they are safe, that their income is in line with minimum wage legislation, or greater, and that health and safety and human rights laws and international standards are adhered to, including freedom of movement and communications.
Gender Pay Gap Analysis
As per UK Government requirements, Microlise has carried out analysis of the pay difference between male and female employees.
Like many other organisations in our sector, there is a disparity between the percentage of women and men retained by Microlise. As a company, we are actively working to address this imbalance through a number of initiatives including targeting local girls schools to highlight the diversity of roles and successful career paths that are available within the sector.