We really care about our people
We are an enthusiastic, caring and progressive company. We take care with each and every appointment to make sure our team is operating with the same ethos, attitudes and aspirations.
Our values are integral to everything we do and that's how we become in practice the company we aim to be on paper. Whether you're working from home or in the office, we value each and every person and pride ourselves on providing an inclusive workforce.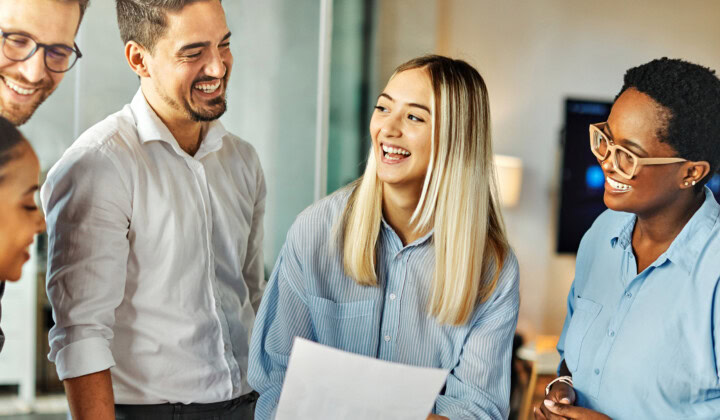 Our Core Values
We are passionate & positive
Microlise people want to work in an interesting, challenging and continually changing field, they want to use the latest technologies & methods.
We value the customer
Microlise people value the customer by solving their actual problems, this is because we understand our customers' businesses.
We make it happen
Microlise people don't just "talk a good game", they are highly skilled in their field and are able to deliver on their commitments.
We care about our people
Microlise strive to do the right thing by our people, customers, society and the environment.
We want to continually improve
Microlise constantly look at our markets, our investments, our products, people & processes to see what we can do better.