Door Step School Initiative
In India, schools were closed for more than 18 months due to the Covid outbreak. Though online education has been introduced, it has not reached the last mile. Lack of digital resources and most of the parents from low-income communities are not aware and convinced about online education, which in turn has kept many children away from being enrolled in school.
Thus, Microlise India's CSR Committee, took up the initiative to collaborate with "Door Step School" and the funds raised through this cause will provide children an opportunity to go back to school.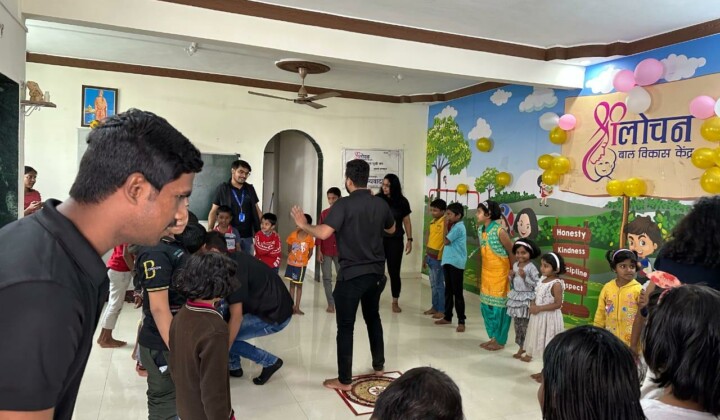 Charity event- Child Development Centre
Microlise has been supportive of child welfare and the CSR committee visited Shrilochan child development centre to donate clothes and books to the children who have been abandoned or have lost their parents during Covid.
Charity event for Frontline Workers
Microlise India came up with the idea of a Charity Event for the Public Health Department of Maharashtra Government to support front-line workers. This aid was given through the "Trained Nurses Association of India" (Established in 1908). The masks and kits were distributed to Government hospitals, Pune Municipal Corporation hospitals and district hospitals.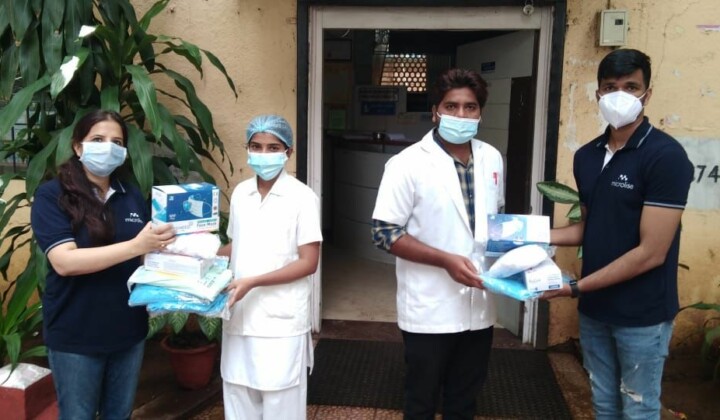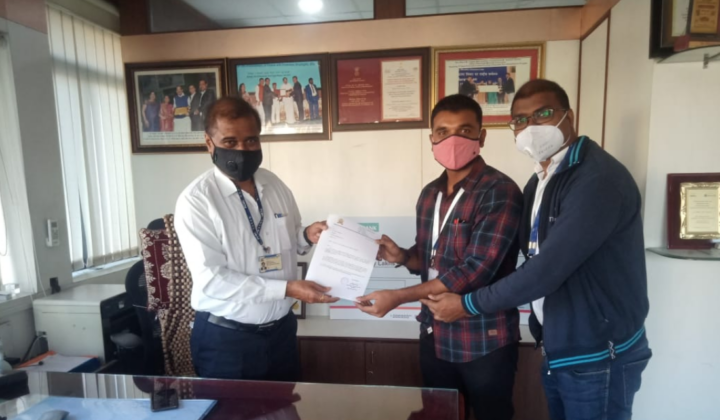 A Helping Hand for the Homeless
Under the CSR initiative, Microlise India employees raised funds to donate to Savali Niwara Kendra – Home for Homeless which provides food, shelter, clothing and medical help to the homeless, destitute women and abandoned children.