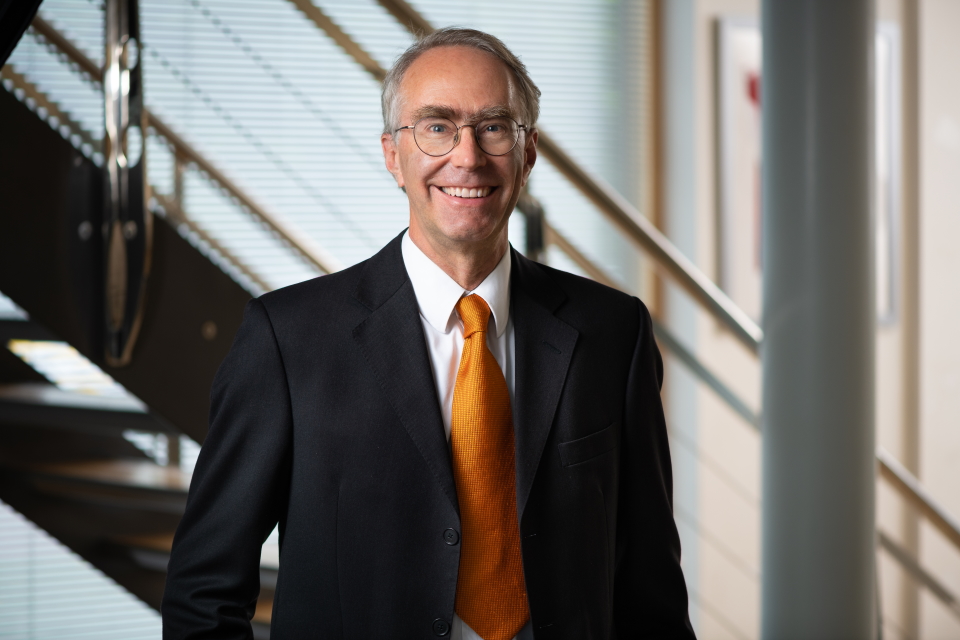 Jonathan (Jon) Lee
Non-Executive Chairman
Jon is currently Non-Executive Chairman of Essensys plc and has extensive experience in running software businesses in the UK, US and Europe. He is an experienced company director, having held multiple board positions, including at London Bridge Software Holdings plc, where he was CEO. Jon has an MBA from MIT, is a Chartered Engineer and a Chartered Management Accountant. Jon is also a founder of a venture capital fund, The Technology and Innovation Fund LP, focussed on the B2B software sector. Jon joined the Board of Microlise in April 2021.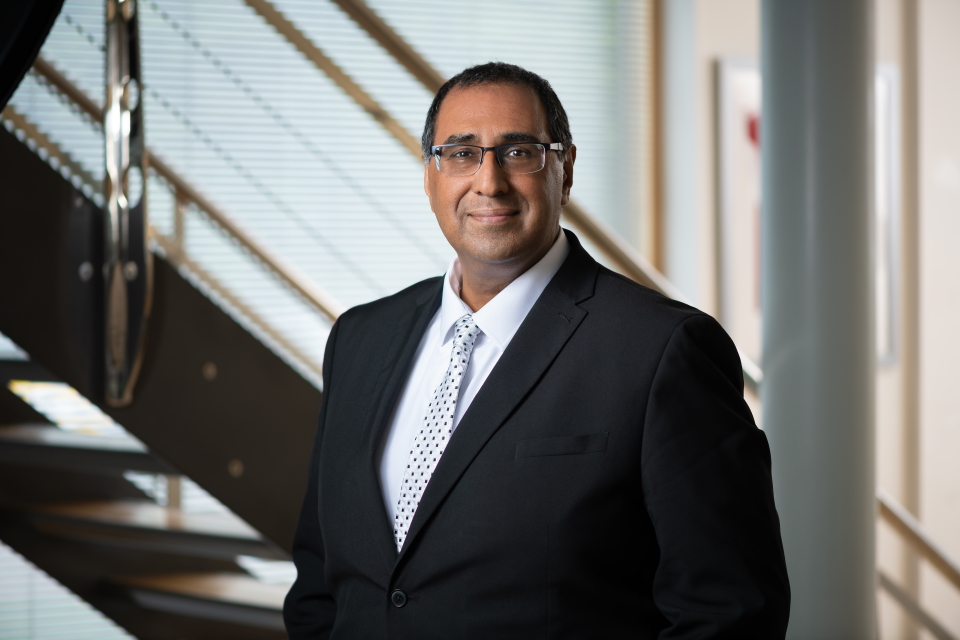 Nadeem Raza
Chief Executive Officer
Nadeem has complete responsibility for the operational management and control of all Microlise business activities. During his 20 year career with Microlise, Nadeem has fulfilled various responsibilities and gained experience across all elements of the business, including sales, system integration, marketing, operations and business computing.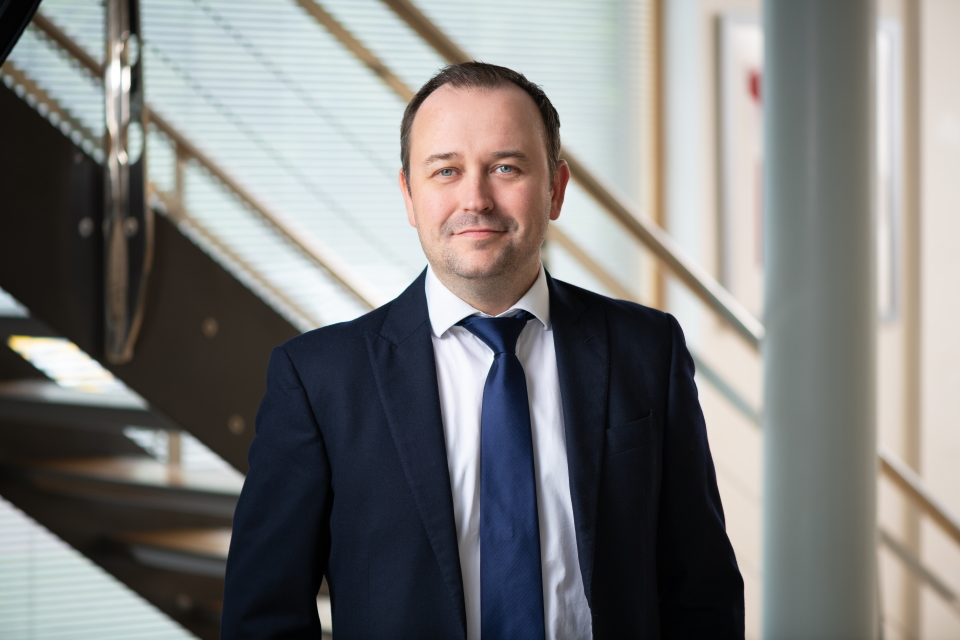 Nicholas (Nick) Wightman
Chief Financial Officer
Nick joined Microlise in 2012 and played a key role in the Group's refinancing and reorganisation in 2018, its acquisition of TruTac in 2020, and in establishing the Group's offices in India, France and Australia. Prior to joining Microlise, Nick held senior financial roles at Ardagh Group, Bombardier Transportation, and Airfoil Technologies. Nick is a Chartered Management Accountant and has an ACCA Diploma in International Financial Reporting.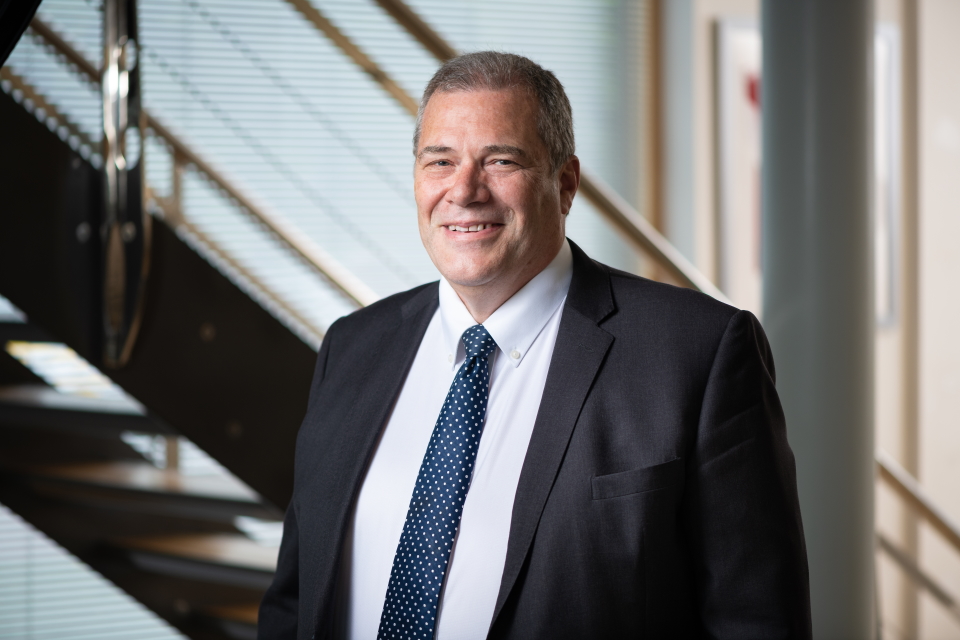 Constantino (Dino) Rocos
Non-Executive Director
Dino is currently Non-Executive Director of Clipper Logistics plc where he is a member of the Nomination, Remuneration and Audit Committees. Dino is a Fellow of the Chartered Institute of Logistics and a highly experienced supply chain leader bringing with him over forty years' retail industry experience at the omni-channel retailer, John Lewis Partnership. Dino served at John Lewis Partnership for many years as a senior management board member with responsibility for the development of supply chain strategies working within the industry to develop propositions, capabilities and fulfilment solutions. Dino joined the Board of Microlise in April 2021.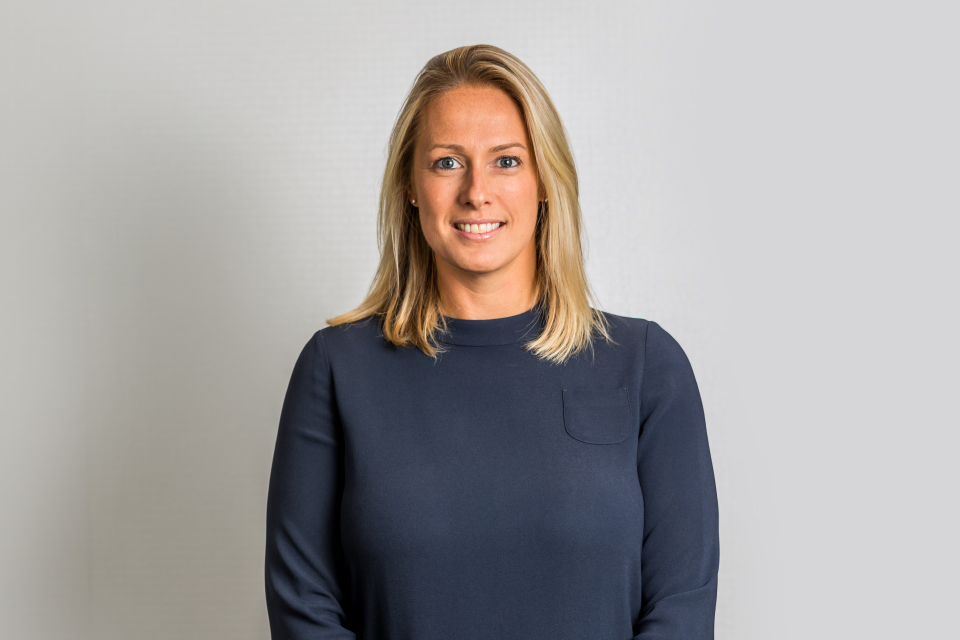 Lucy Sharman-Munday
Non-Executive Director
Lucy has over 16 years' experience in the technology sector; she has worked for 5one Group, Adapt Group Ltd and iSOFT plc. She has been a Non-Executive Director and Audit Committee Chair of Fonix Mobile PLC. She currently holds the position of CFO for Eagle Eye Solutions Group PLC (since 2014). Lucy began her career at KPMG and is a member of the ICAEW.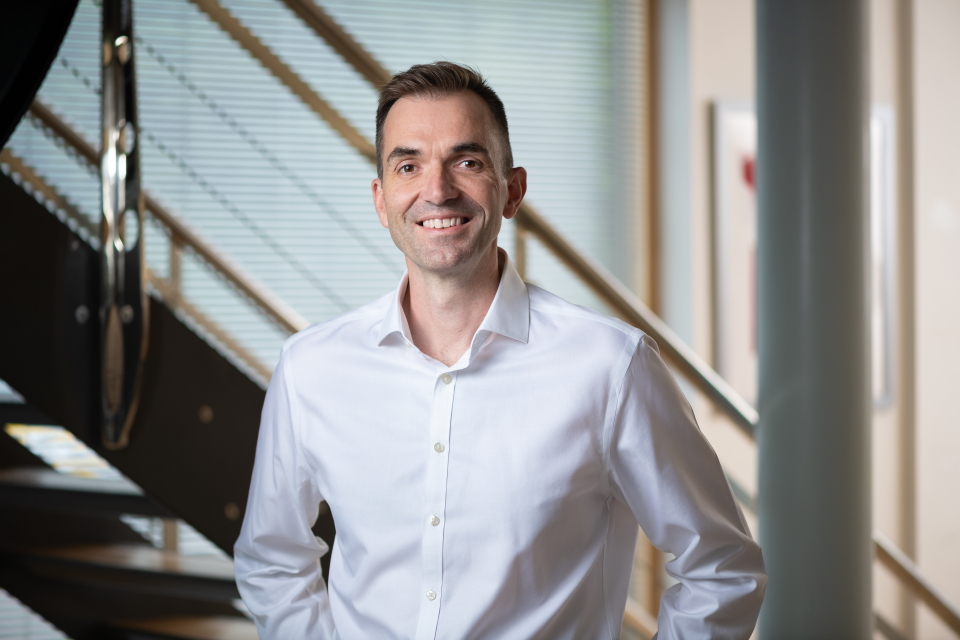 Stephen Watson
Product Director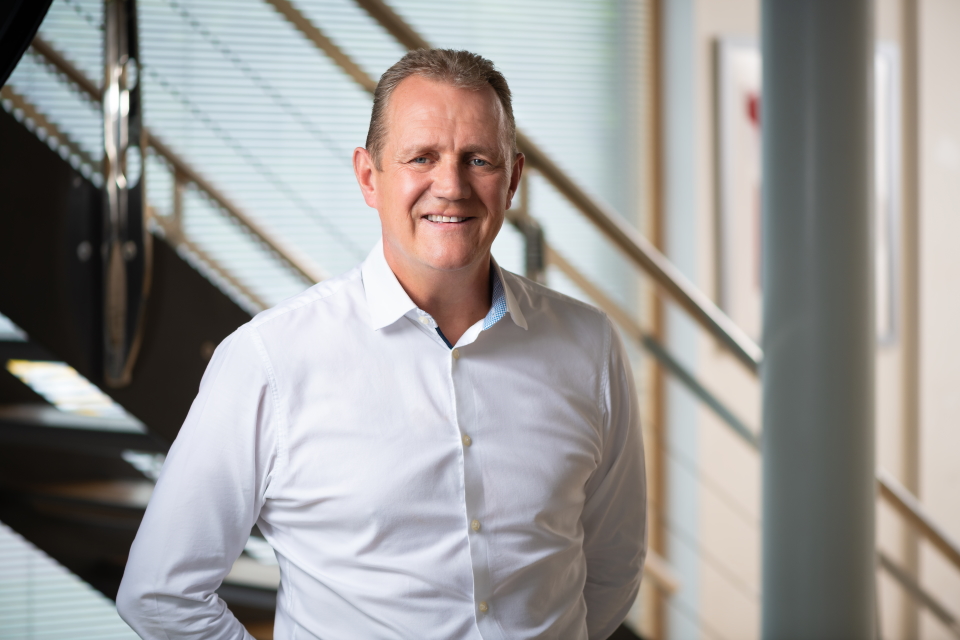 Trevor McGahan
Operations Director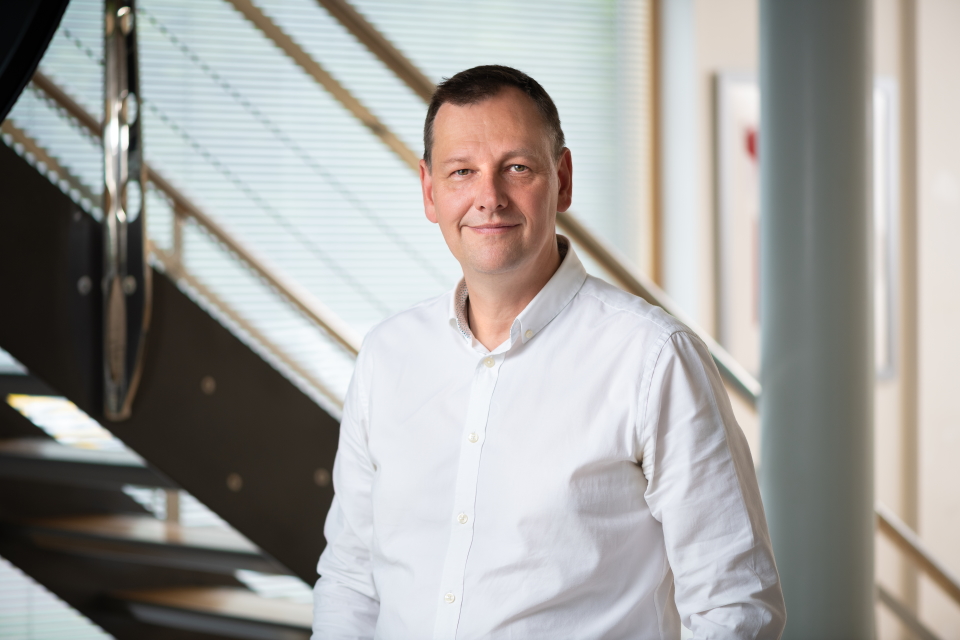 Paul Jurevicius
Business Development Director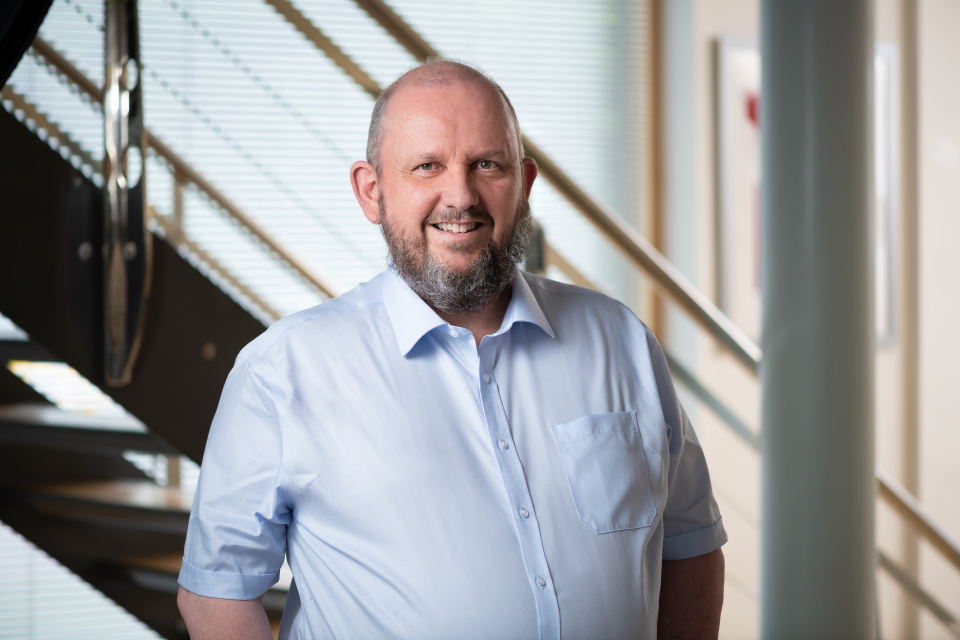 Duncan McCreadie
Chief Technology Officer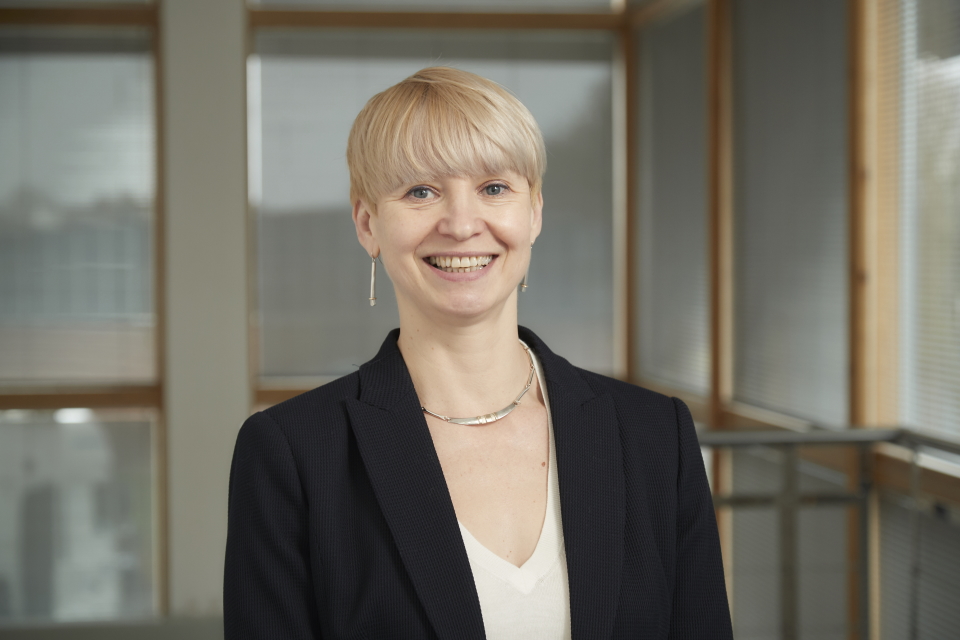 Jackie Mitchell
Human Resources Director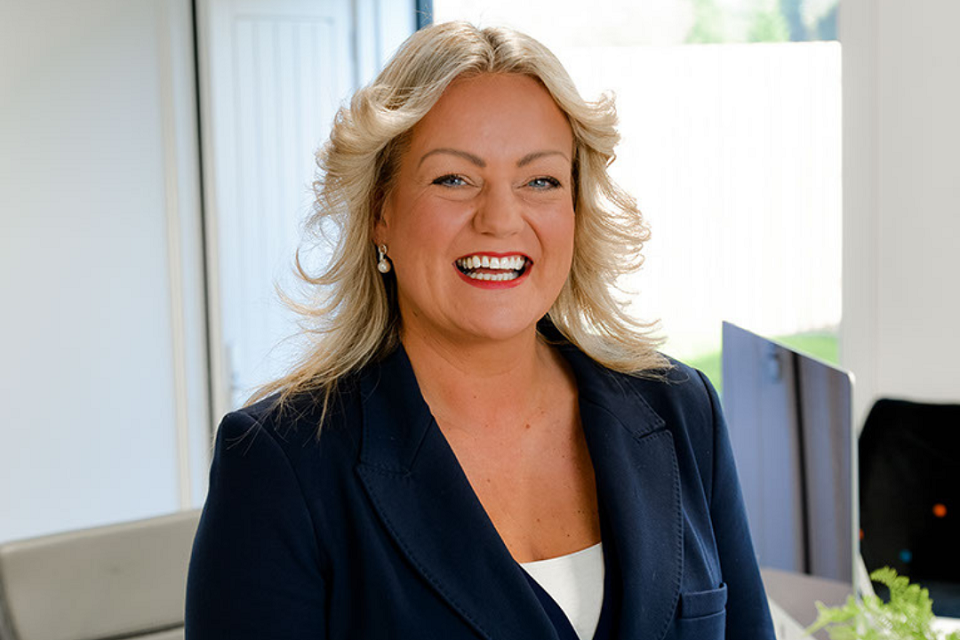 Jemma James
Managing Director of TruTac