Who are Microlise?
When your groceries arrive at your door or you sign for your online parcel, one or more of our software, telematics or proof-of-purchase solutions has probably been used.
Our solutions deliver value to many of the UK's leading grocery retailers and food logistics providers as well as to household names including JCB, Eddie Stobart, Carlsberg, Waitrose, and Royal Mail.
View our vacancies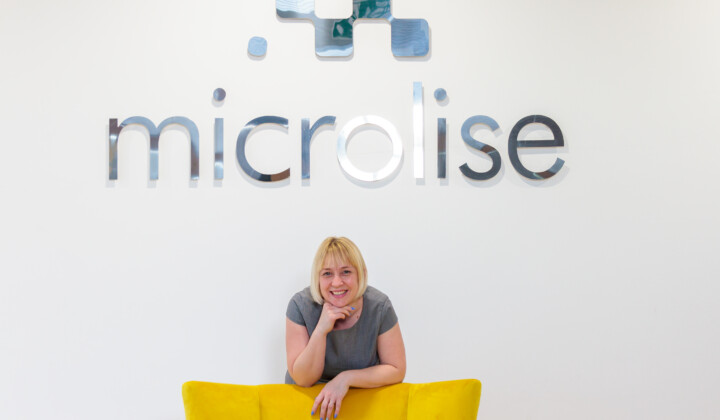 Why choose Microlise?
As a rapidly expanding company, Microlise is an exciting place to work, offering the opportunity for personal and career development, in roles throughout the business
With an extensive list of rewards and benefits, vested interest in employee wellbeing and committed to giving back to the community, there has never been a more exciting time to join the team!
Learn about our benefits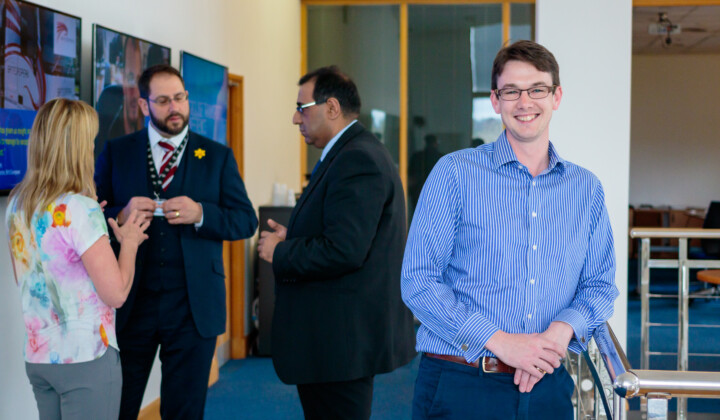 We're a Great Place to Work
We're certified by Great Place to Work®! This recognition reflects all of the passionate and positive people within Microlise. We are committed to building a supportive atmosphere, as we continue to innovate and realise our professional potential; through our core values and positive business culture.
Learn about our values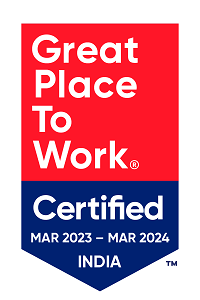 Live your best life
With generous employee benefits and a structured path to career progression, you could be part of a winning team with boundless opportunities.

Invested in your wellbeing
Financial Benefits

Reritrement Provisions
Structured Career Plans

Work-Life Balance
Gifts & Treats
We are proud to support great organisations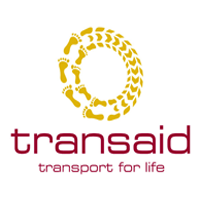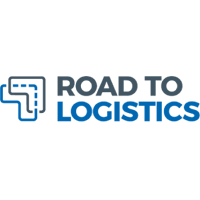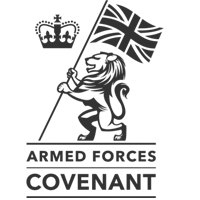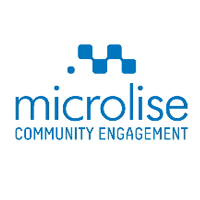 Blog
CAREER BLOG FROM A HEAD OF THE HUMAN RESOURCES TEAM – ARCHANA SARDA
5 YEARS OF ASSOCIATION WITH MICROLISE
Read more